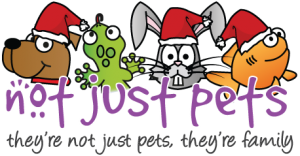 With just a few days over 5 weeks to go until the big day we are feeling festive and getting into the Christmas spirit at Not Just Pets. We are stocked to the brim with festive treats and toys.
If you need some inspiration for buying gifts for pets and their owners then you have come to the right place. We have a fabulous range of gifts, stockings, outfits and accessories this year so everyone can join in the festive fun no matter what their species!
Dogs, cats and small animals can join you in the festive countdown with these fabulous advent calendars. Each day they can have a small treat that is made especially for them. Make sure you are ready for the first of December.
Reward your pet on Christmas morning with a stocking! We have a fantastic range of stockings for cats, dogs and small animals, containing treats and toys that will help them join in the festive fun.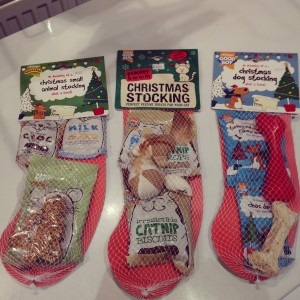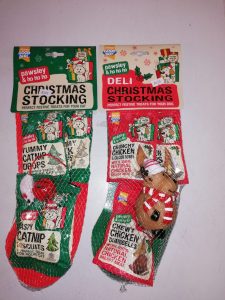 Christmas dinner time! Has your dog tried the Lily's Kitchen 3 Bird Feast for Christmas Dinner? We have Lily's trays for cats too. We also have the beautifully presented Christmas treats for cats and dogs that would make a lovely gift. The dog treats are in a red post box with a snowy Christmas scene and the cat treats are in a festive cracker shape with some carol singing cats.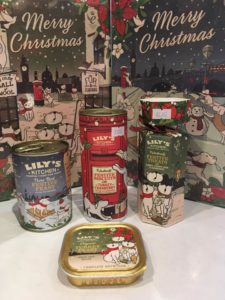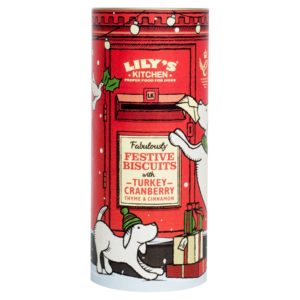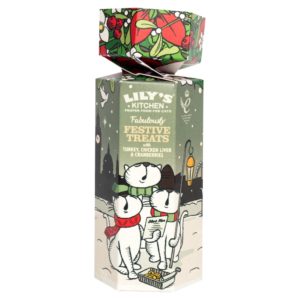 We have a lovely range of outfits and accessories to help your pet look the part this festive season. With the best range of Christmas jumpers, reindeer antlers, Santa hats and elf costumes your pets will be the best dressed this Christmas.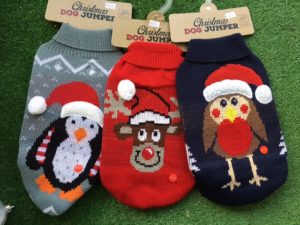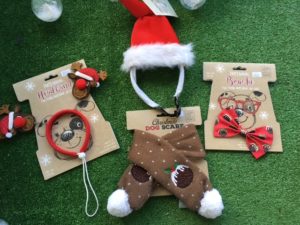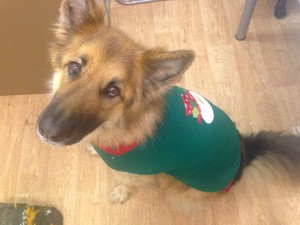 We hope this gift guide has given you some ideas and inspiration. Remember that if you do not know what to get we also sell gift vouchers that can be used in our stores on any products. Do you follow us on Facebook or Twitter? Look out for Christmas related promotions and competitions and join in with the festive fun.
We look forward to welcoming you in store soon!
Any ideas and suggestions you have will be welcomed. You can follow us in many ways:
 We are now on Instagram! – notjustpets Follow us and see some fantastic photos!
We run regular photo competitions, quizzes, offers and promotions on our Facebook and Twitter pages, so why not "like" or "follow" us today! 
Get in touch via any of the above, or via our website or email at [email protected] or telephone us on 01373 462068. Or simply pop in, you'll be welcome!