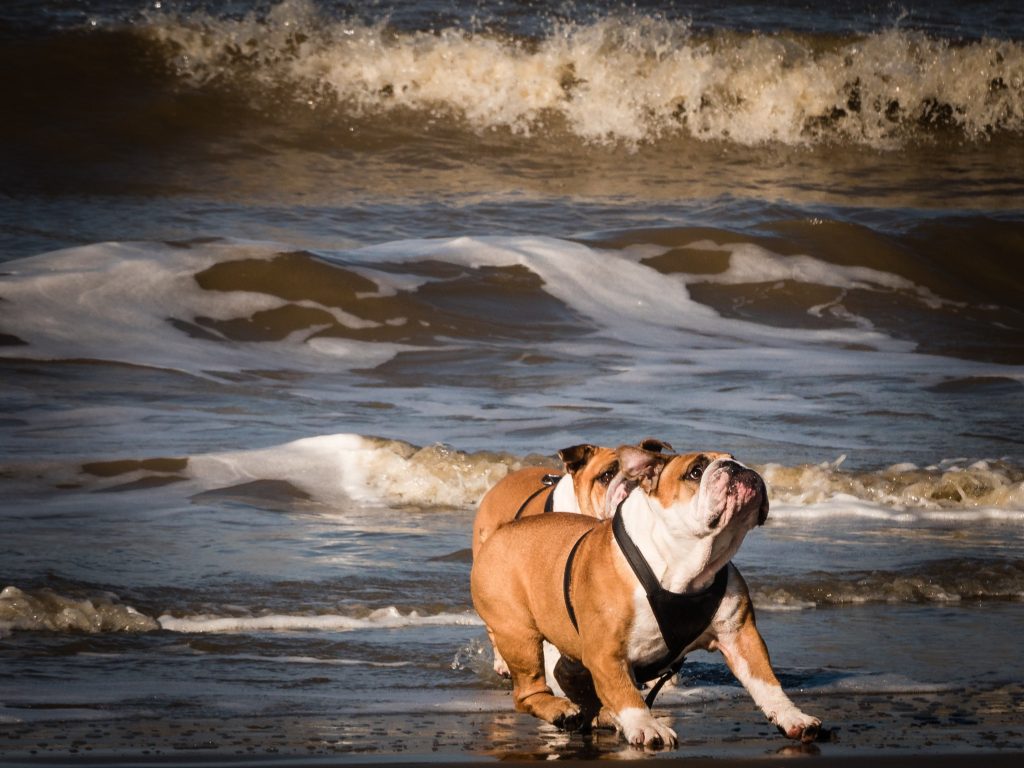 Keeping pets active is important for their general health, but it is very easy for some to become inactive. Like humans, pets have personalities, and some will be more susceptible to a little laziness. Unfortunately, one of the biggest problems that comes from inactivity is obesity, so all pet owners need to take steps to encourage their pets to stay more active. The following tips will help you do just that.
The problem with pet obesity Obesity in pets is certainly an issue in the UK. So much so, that figures released in 2016 showed that over 60% of vets said that obesity was the biggest welfare concern for pets. So making sure you keep your pet's weight down is really important .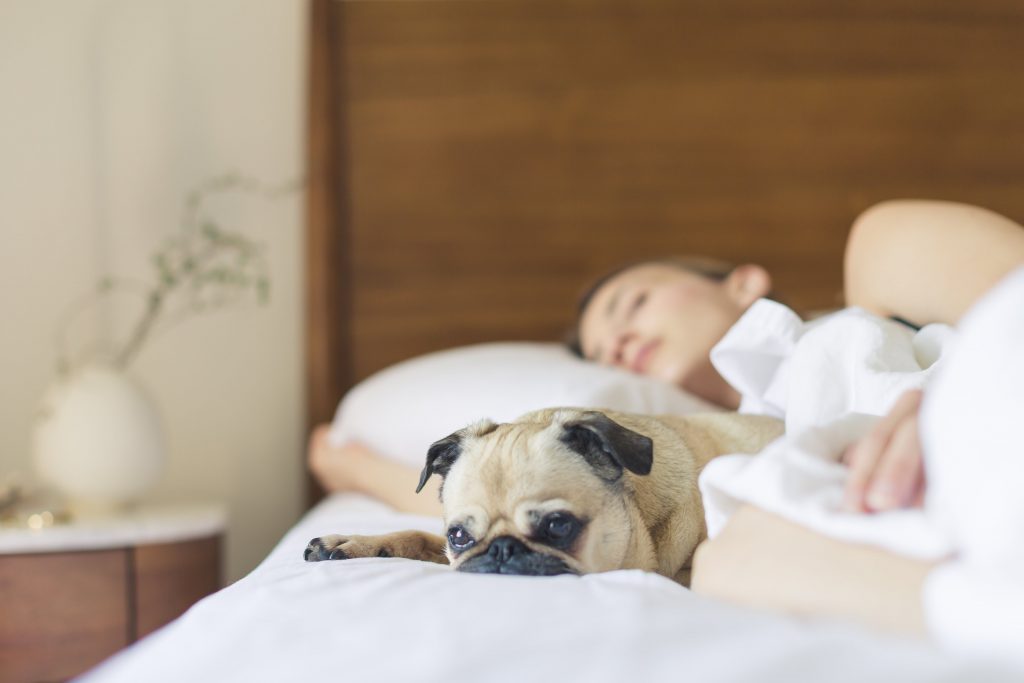 One of the biggest causes of obesity in pets is overeating, but a lack of activity plays a major role too. Whilst awareness has improved, this is still a problem, and one that all pet owners need to be aware of.
Benefits of keeping your pet active
In addition to maintaining a healthy weight, there are plenty of other reasons to keep your pet active, including:
Reducing the ageing effect.
Maintaining healthy joints.
Teaching discipline.
Supporting good mental health and reducing anxiety.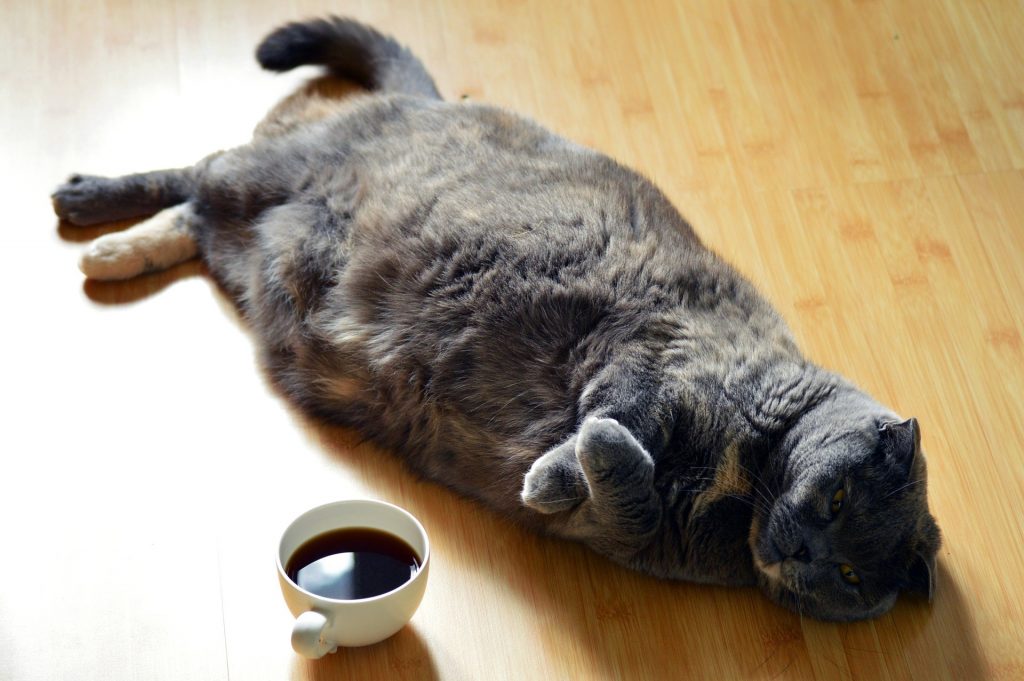 Activity is such a huge part of a pet's life, but sometimes it can be difficult to do. With that in mind, here are some top tips to help keep your pet active:
Encourage them to head outdoors
This one's particularly aimed at dog and cat owners. Sometimes you'll have a furry friend that flatly refuses to go outdoors and would rather just curl up on the sofa. So, you have to give them a reason to get out there. This is especially true with some cats, as they tend to do their own thing. Think about what you could put in your garden to make those first steps and encourage them to get out and explore.
Make the house a playground
Just like giving your pet a reason to go outside, you need to encourage them to exercise indoors too. With smaller pets like hamsters, it's all about utilising tunnels, wheels, hoops and other DIY hamster toys. With cats it can be as simple as chasing some string around – even they won't be able to resist that instinct! And for dogs, get yourself a rolled-up towel or piece of rope and have a good old game of tug of war.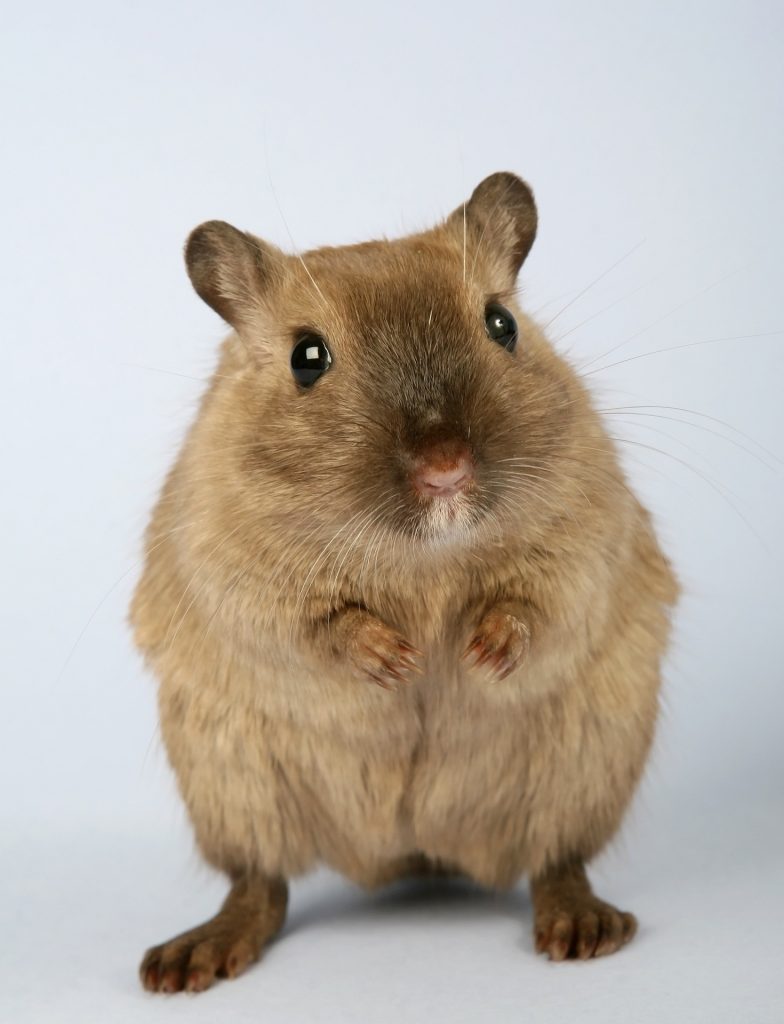 Setting up activities in the home is great for everyday exercise, but it's also really good when you can't get out to exercise the dog. Whether it's appalling weather, an illness or anything else that stops you both leaving the house, you'll always have something to fall back on.
It's ok to treat
Finally, let's talk about treats. But we're trying to lower obesity, aren't we? Yes we are, so that means using treats for rewards. Animals are as susceptible to conditioning as humans, so once they see the link between them running around and getting a treat, they'll be more inclined to do so. There are plenty of products that release treats as a result of your pet doing the work, so you don't even have to worry about regulating it yourself.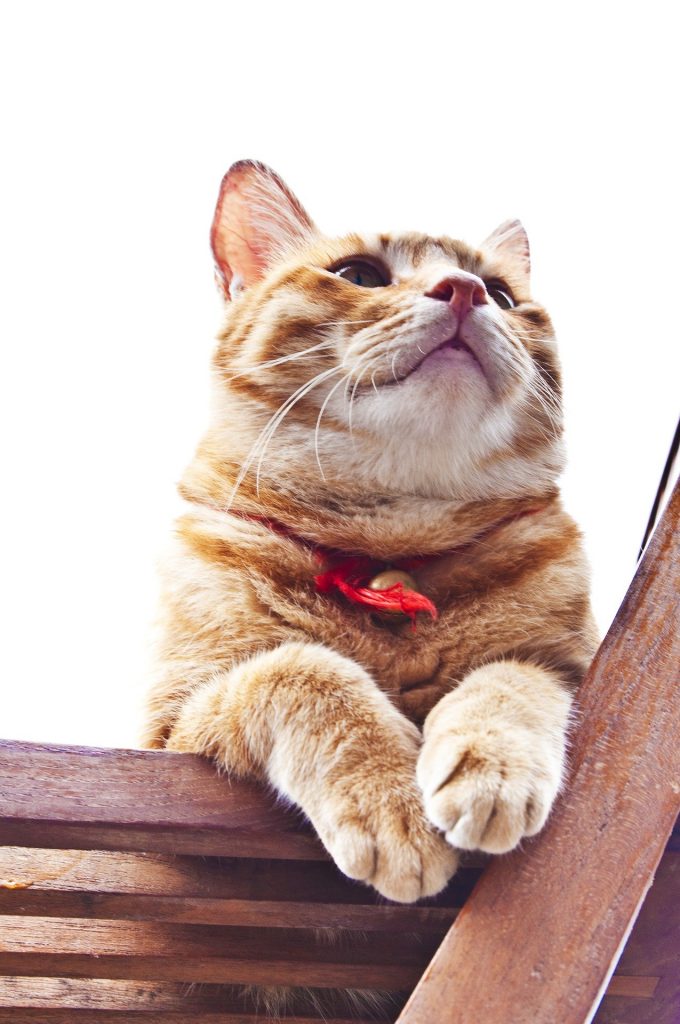 As you can see, it's really important to keep your pet active, and you can play a big role. Whether it's finding a way to get your cat to explore the great outdoors, playing tug of war with the dog, or making DIY hamster toys, try different things, and before you know it you'll have a much livelier pet on your hands.
Images: www.pixabay.com, www.pexels.com
Don't forget too that here at @NotJustPets we stock high quality, nutritious foods such as grain-free foods like Canagan for dogs and cats, low-fat, good quality pet treats as well as chondroitin and glucosamine supplements and treats for healthy joints. We also stock a vast range of interactive and other toys for your pet, from hamster to hound. Why not pop in to our stores in Frome and Larkhall or take a look at our website at www.notjustpets.co.uk or find us on Facebook at www.facebook.com/notjustpetsFrome on Twitter at www.twitter.com/NotJustPets and on Instagram at https://www.instagram.com/notjustpets/
We are always happy to help with your pet queries. Get in touch via our website or email at bathpets@aol.com or telephone us on 01373 462068. Or simply pop in, you'll be welcome!