Our exciting open days as part of National Pet Month continue this Saturday 19th April with reptiles and exotic animals taking centre stage.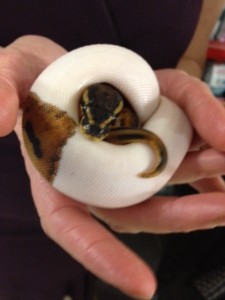 If you have not made it to one of our open days yet this is the one you don't want to misssssssss…
Andy from Swindon reptile rescue will be in store and he will have some very special guests with him including an iguana! He will be explaining why reptiles and exotic animals make excellent pets, and also explaining the reasons behind the ones that do not.
Get hands on experience with some of the reptiles during the day. You will be able to ask questions and get advice on all the things you will need to know about keeping a reptile. Staff will be on hand to discuss the different options regarding the best food, substrates and environments for your reptiles.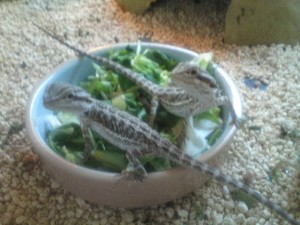 There will be special offers on set-ups for reptiles and staff will be on hand to ensure you have everything you need. All you need to decide is which animal you want to take home!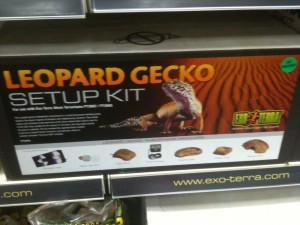 There will be a cake sale in store on Saturday to raise funds for the Reptile Rescue, with some rather yummy fun reptile themed cupcakes. Look out for fundraising competitions happening in store on the day.
We look forward to welcoming you in store soon: remember we are open in our Bath store 7 days a week!
Any ideas and suggestions you have will be welcomed. You can follow us in many ways:
On Facebook:(https://www.facebook.com/NotJustPets) and Twitter: (https://twitter.com/NotJustPets) and  Pinterest: (https://www.pinterest.com/notjustpets/)
– plus we will be joining Instagram soon too!
We run regular photo competitions, quizzes, offers and promotions on our Facebook and Twitter pages, so why not "like" or "follow" us today! 
Get in touch via any of the above, or via our website or email at [email protected] or telephone us on 01225 461461. Or simply pop in, you'll be welcome!