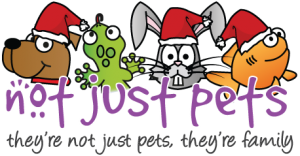 Christmas is in full swing and with two weeks to go to the big day everyone is on Christmas count down. We have put together some gift ideas for you and your pets and there is plenty in store to choose from.
We have a selection of accessories and gift ideas for small animals. Rabbits, guinea pigs, hamsters, mice, rats and other small animals love accessories and treats. Treat your small animal to Christmas stockings, Christmas hides and Chubes, Reindeer hamster bed and tasty chews and treats.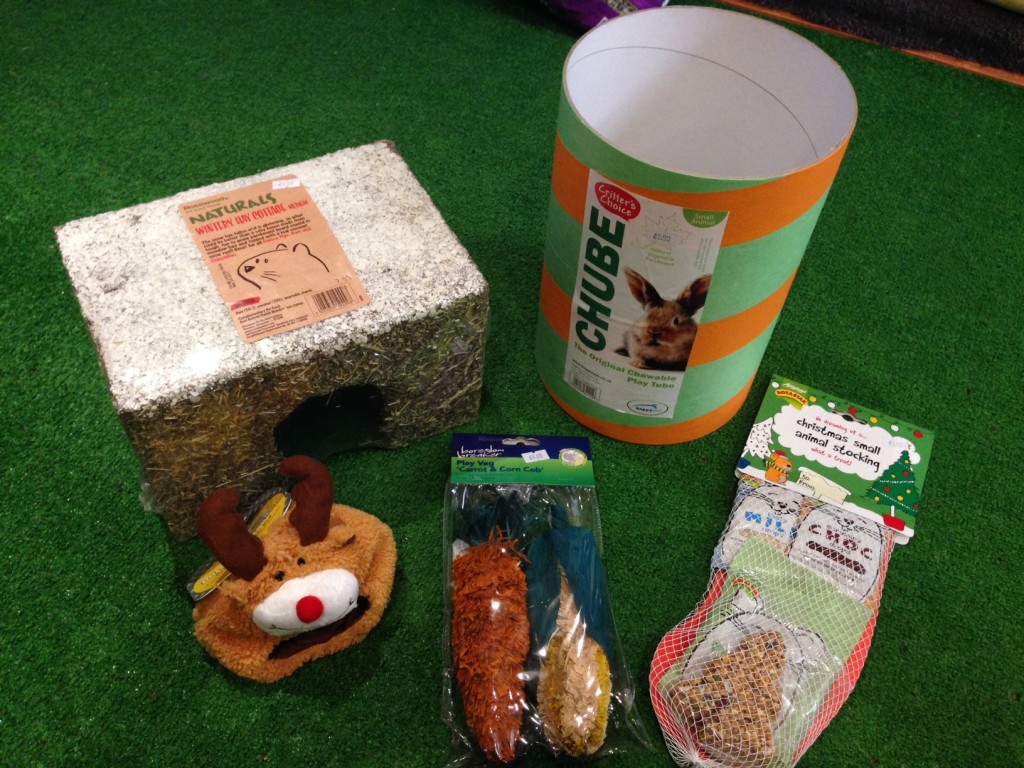 We have Christmas stockings available for small animals, dogs and cats. These enable your pets to join in with the festive fun in a safe way. These have animal safe chocolate and treats. The cat and dog stockings contain a fun toy and the small animal stocking contains a safe chew toy. There is a range of dog stocking depending on what your dog like. Some dogs prefer treats and some prefer toys!
Here is a Christmas collection of toys and treats for your festive feline. A lovely cosy bed, a Yeowww catnip candy cane, a festive collar, tasty cat treats, a stocking stuffed with treats, Christmas toys and Lily's kitchen Christmas dinner for cats.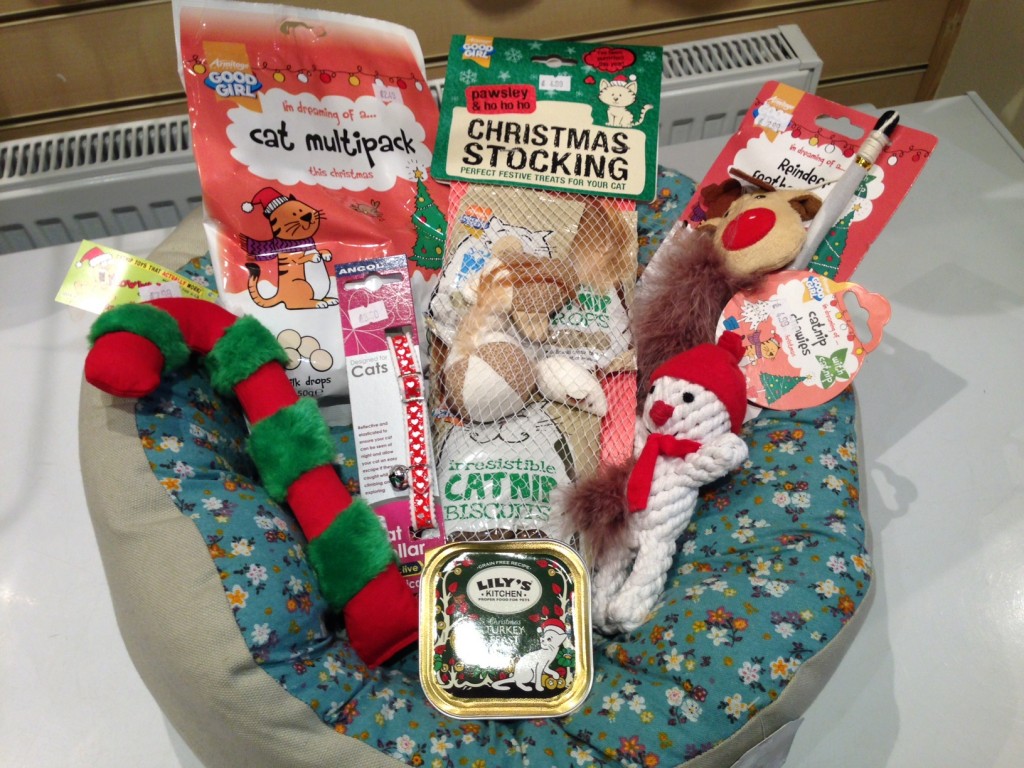 The store is overflowing with Christmas gift ideas for dogs. Here is a small selection of what we have available in store.  Choose from a selection of cuddly toys, Christmas themed festive jumpers, cosy beds, tasty chewy treats. Do not forget Lily's kitchen Doggy Christmas dinner and treats!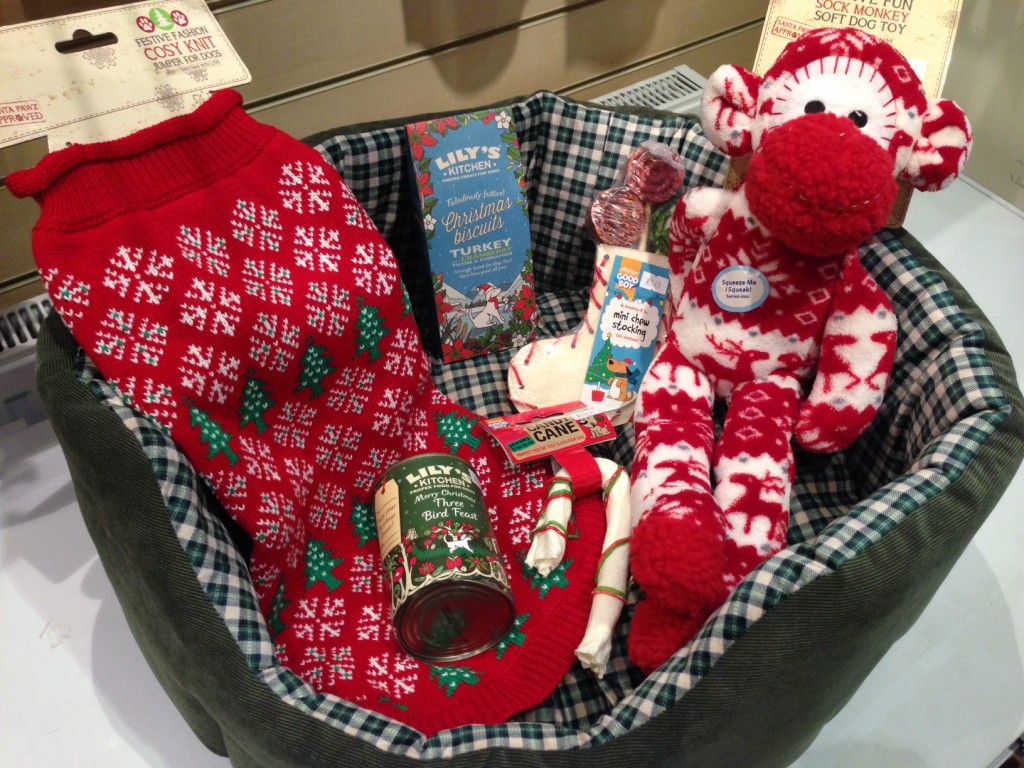 We have a great range of festive fashion so your dog can get involved with the fun this Christmas! Santa coats, beards, antlers and hats. Here is Luna wearing a snowman sweater – we have sizes for tiny dogs up to German Shepard sizes and beyond!
There is so much more available in store and we look forward to seeing you this Christmas time.
You can watch our Christmas video on Youtube – Not Just Pets Christmas 2015
We hope that this has given you some great gift ideas for this Christmas. Let us know what you think! We are on Facebook, Twitter, Pinterest, Youtube and Instagram.
We look forward to welcoming you in store soon; remember we are open in our Bath store 7 days a week!
Any ideas and suggestions you have will be welcomed. You can follow us in many ways:
 We are now on Instagram! – notjustpets Follow us and see some fantastic photos!
We run regular photo competitions, quizzes, offers and promotions on our Facebook and Twitter pages, so why not "like" or "follow" us today! 
Get in touch via any of the above, or via our website or email at [email protected] or telephone us on 01225 461461. Or simply pop in, you'll be welcome!