Tips to Healthier and Happier Furry Friends
Keeping your pet healthy and happy all the time may take a lot of work. Should you decide to take the challenge, Jordan Walker, a pet-related blog enthusiast and content curator of Coops and Cages, gives you some tips so you can give your pets the happiness and health level they deserve.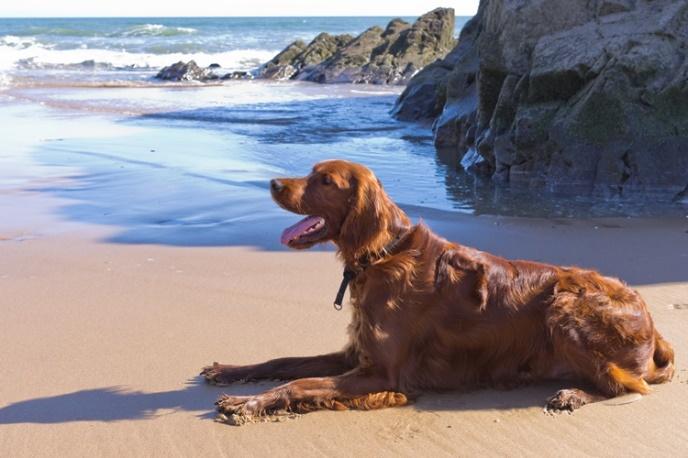 As pet owners, we always want to provide only the best for our furry friends. To properly take care of them, one must remember that while it is important to provide them with what they want, their needs must always come first.
Feed Their Hearts
Most pet owners don't hesitate to show their affection and care for their pets, because the most rewarding part of being a pet owner is that you get to have your furry friend's unconditional loyalty.
To fully show that you care, you can provide him with a warm and comfortable shelter. Pets enjoy having their own space at their owners' home. Make sure that you also provide him with clean, dry, and cushioned bedding or mat that is of the right size.
Another way of showing your affection is through showering your pet with praise when he successfully performs a trick or when he follows your instruction or obeys your command.
If you truly want to keep a pet for long, remember that you'll need to spare enough time to bond with him. A simple walk on the beach or a few minutes of playtime at home can make your pet happy.
Feed Their Bodies

Pet owners know that maintaining their furry friend's health is of utmost importance. In this area, you'll need to focus on healthy diet, exercise, and good grooming.
When shopping for pet food, always make sure to check the labels as well as the ingredients. Although it's true that most of the expensive products are made of premium-quality ingredients, not all of these are good for your pets. Always opt for those that have just the right amount of calories and those that are made with natural and safe ingredients. Also, make sure that you provide him with clean water at all times.
For your pet's exercise, you can take him with you for a morning run or a short walk. These activities can also help strengthen your joints, muscles, and bones.
To keep your pet clean, a regular bath can be done. Good grooming helps prevent the growth of ticks, bacteria, parasites, and other harmful disease-causing microorganisms.
Feed Their Minds
Who wouldn't want to have a smart pet? Most people like smart pet that is why they opt to teach their pets some tricks.While training your pets also get to enjoy the feeling of being able to do something out of the ordinary; and when they know that their accomplishments make you happy, they'd most likely feel happy too.
There are a lot of things that can be done so your pet stays happy and healthy. Although it may not be easy, knowing that their furry friend can live longer and happier inspires pet owners to continue what they are doing for their animal friends.
Image Source: [1] [2] [3] [4] [5] [6] [7]
Author: Jordan Walker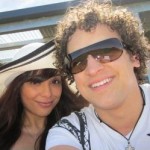 Jordan likes to write for many pet-related blogs, and he is also the lead content curator for Coops and Cages. His passion for animals is only matched by his love for "attempting" to play the guitar. Catch him on Google+ or Twitter through the account @CoopsAndCages.
We look forward to welcoming you in store soon; remember we are open in our Bath store 7 days a week!
Any ideas and suggestions you have will be welcomed. You can follow us in many ways:
 We are now on Instagram! – notjustpets Follow us and see some fantastic photos!
We run regular photo competitions, quizzes, offers and promotions on our Facebook and Twitter pages, so why not "like" or "follow" us today! 
Get in touch via any of the above, or via our website or email at [email protected] or telephone us on 01225 461461. Or simply pop in, you'll be welcome!