Yes, it's that time of year again and we are ready to bring you a selection of fun, family Open Days to promote National Pet Month and responsible pet ownership.
We have changed our offering slightly this year to bring you something different in each store. We have three different events, one at each of our stores for you this year!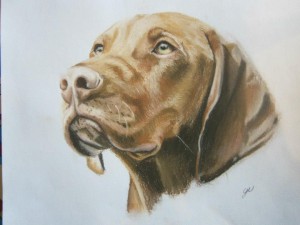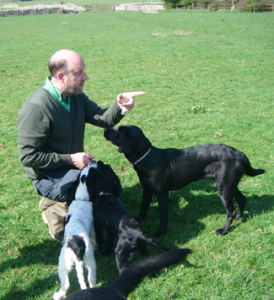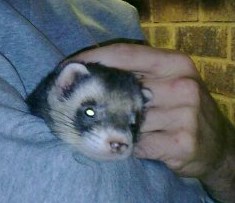 At #Larkhall on Sat 20th April we have the following people coming:
We want more! I hear you cry. Ok then, what about an all-singing, all-dancing full Open Day at our Frome store on Saturday 27th April?
For that we have:
Wow! Is that enough for you? No? Well how about a series of educational talks and hands-on sessions at our Bath store on Saturday 4th May on the theme of "Your Pet as Your Companion"
We have various lovely people giving talks on:
Plus we have
AND .. in the week up to 4th May a special "SCRUFTS" photo competition for you and your companion pet! Send in your photos now and we will post them on our Facebook page.
So – come along and join in the fun, get educated, win a prize and just learn about how our beloved pets make such great companions with our special National Pet Month open days.
You can contact us at 8-9 St James Parade Bath BA1 1UL, telephone on 01225 461461, on our website at www.notjustpets.co.uk or email us at [email protected]
You can also follow us here on Twitter or on Facebook