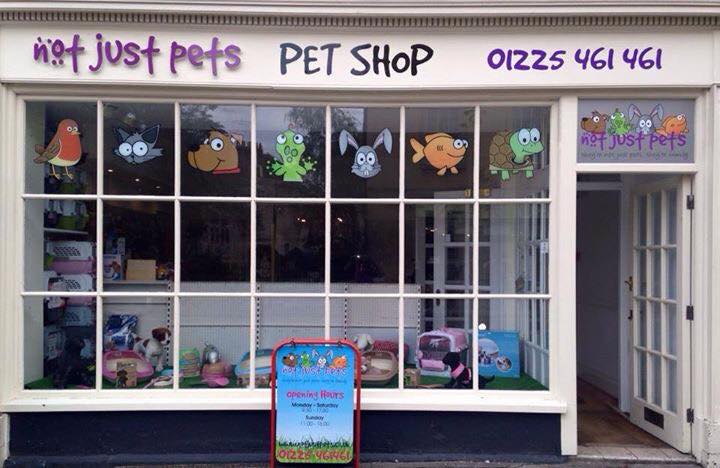 It seems like summer was over before it had began this year. We were very busy in Bath moving our store into next door! We are now at number 10. We love our new signs and animal head decorations.
We are all stocked up with autumn and winter products for all animals. Here are a selection of the best products.
We have dog coats from 10 inches up to 28 inches, in a range of fun colours including florescent yellow for night time walking. Washable and waterproof.
We have the popular LED light up bands in stock – they were very popular last year. They are rechargeable and can be cut to your pet's size. We also recommend them for you to wear too! Make sure you and your pet are seen when out walking in the evenings.
Available in store and on our Website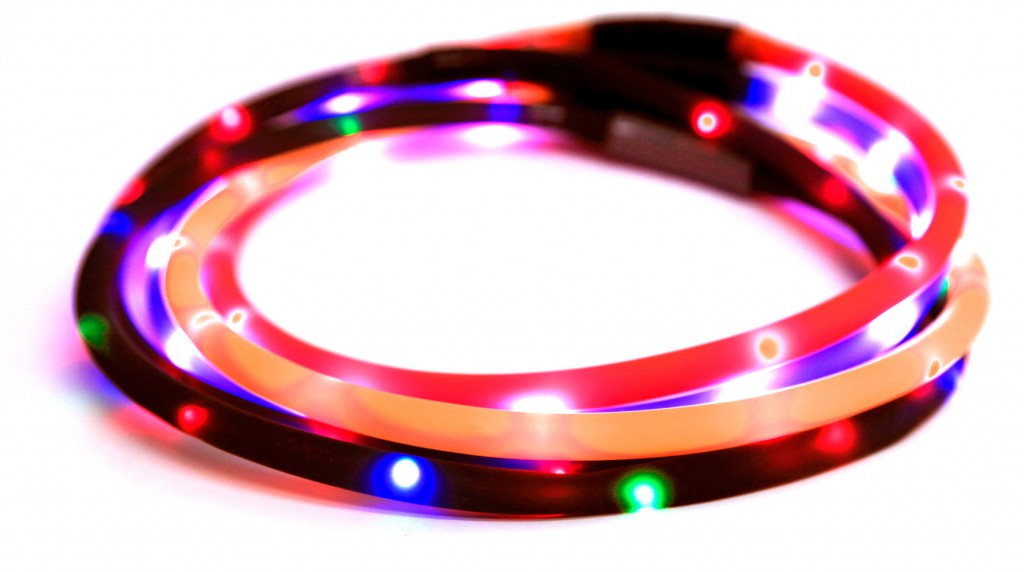 Have the set to quick flash, slow flash or continuous light. We have all the different colours in stock and the staff favourite is the black band that lights up all different colours!
One of our best sellers at this time of year is the PAWZ Dog boots. We stock all the sizes available from tiny to Extra Large! They also come in black for the fashion concious dogs.
What are the uses at this time of year?
They protect against irritation caused by chemicals and salt put down to de ice the pavements and roads.
They also protect against untreated ice and snow.
They help with tractions and protect against allergies.
Available in store and on our website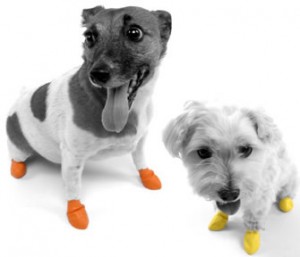 Small animals can sometimes get a bit chilly this time of year. We stock the Snugglesafe microwavable heatpad. These give up to 10 hours of warmth and easy to use. Safe for small animals as they have no wires and are made from bite resistant plastic (unlike a hot water bottle) and they are filled with a non toxic gel that maintains heat that last up to 6 hours and starts cooling off over the remaining 4 hours.
These are available in store
If you have and top tips for keeping your pets safe and warm over the winter we would love to hear from you!